Sketchbooks Charles Burns "grands"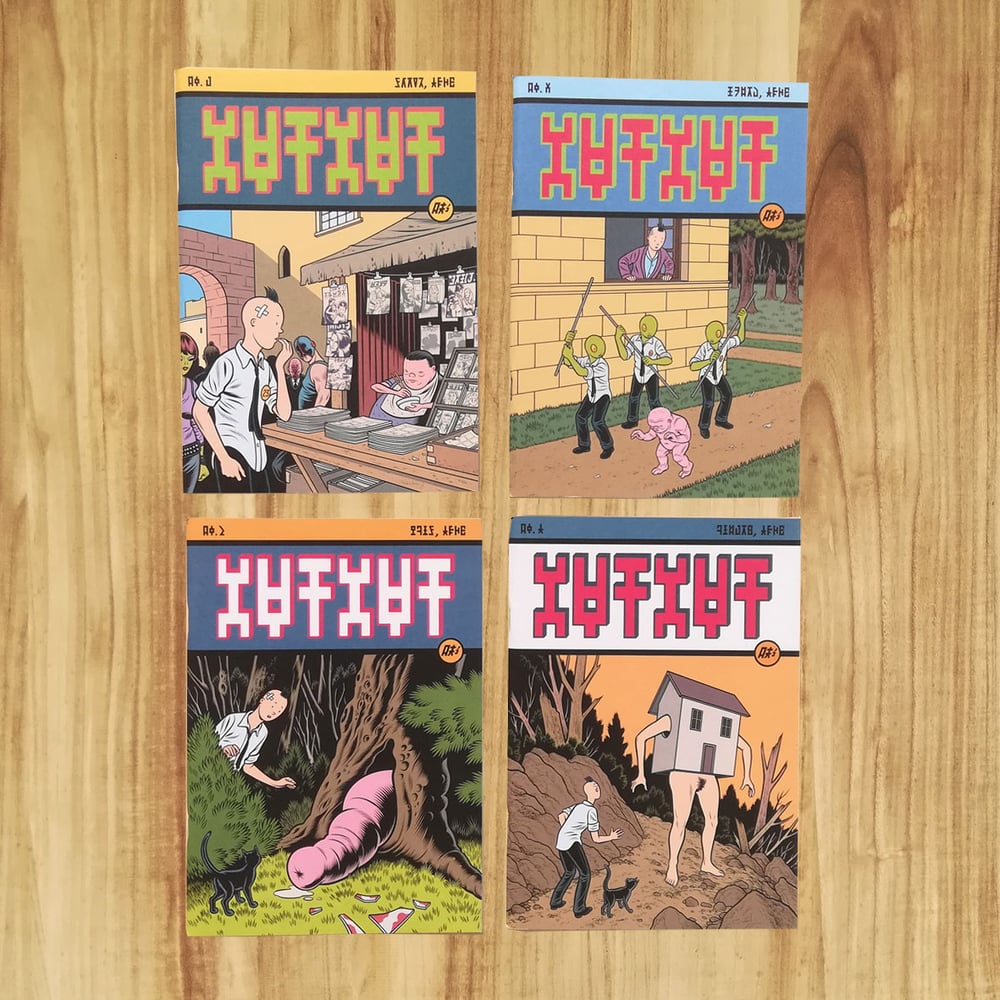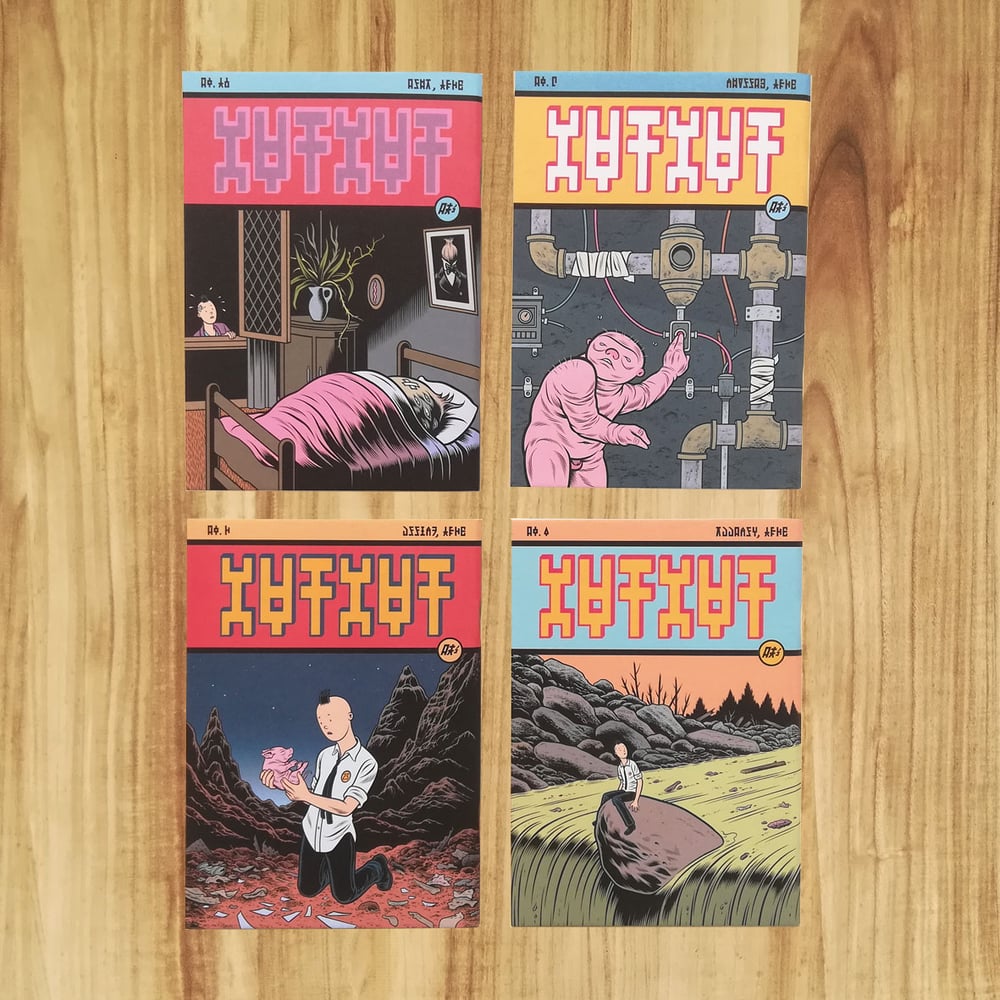 Lot de 4 carnets de croquis vierges avec couvertures inédites de Charles Burns.
Durant 6 années, Charles Burns s'est consacré à créer la trilogie "Toxic – La ruche – Calavera". En plus de ses trois ouvrages, il s'est permis de dessiner de nombreuses illustrations autour de cet univers. Parmi celles-ci, des fausses couvertures de comics, clin d'œil aux versions pirates des BDs de Tintin qui pullulaient à travers le monde.
À l'intérieur, 32 pages vierges, qui n'attendent que vos notes, croquis, dessins, voire même BD ! Mais ne vous faites pas d'illusions, ce n'est pas en dessinant dans les carnets du maître, que l'on devient à son tour un maître !
CADEAU : Pour l'achat de ce goodie ou de tout autre produit de Charles Burns sur notre boutique en ligne, vous recevrez un fascicule inédit reprenant des croquis de Charles Burns réalisés pendant la conception de la trilogie "Dédales".
GIFT : For the purchase of this goodie or any other Charles Burns product on our shop, you will receive an exclusive booklet featuring sketches by Charles Burns made during the creation of the 'Dédales' trilogy.
• 4 carnets de croquis
• 32 pages
• Format 17 x 24 cm
• Grammage du papier 180gr