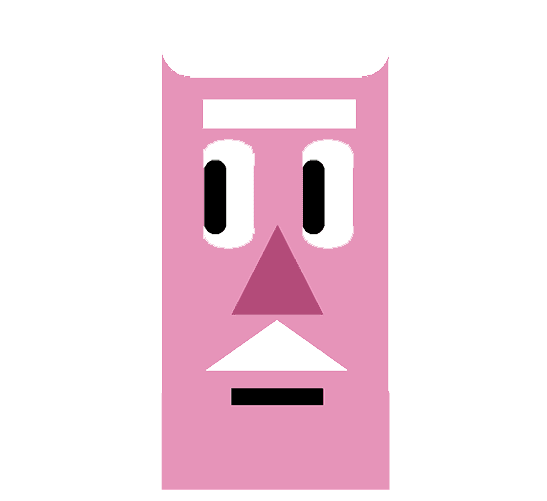 Les éditions Cornélius publient depuis 1991 des bandes dessinées et des livres d'illustration. Dans cette maison qui mêle velours et courants d'air, on accueille débutants et créateurs renommés à la même table, autour de bons petits plats; car la vie est courte et le succès fugace. Autrefois connu pour ses couvertures en sérigraphie, la maison Cornélius n'a jamais coupé le lien avec l'aspect artisanal du métier. Ici, l'édition est considérée comme une forme de mise en scène. Cette approche s'accompagne d'un soin tout particulier apporté à la fabrication des ouvrages qui visent à magnifier la création et à faire de la lecture un moment parfait.
------------------------------------------
Cornélius Publishing has been releasing comics and illustrated books since 1991. In this house where velvet and drafts mix, we invite beginners and renowned creators alike to sit at the same table and enjoy our tasty little dishes; because life is too short and success is fleeting. Formerly known for its screen-printed covers, Cornélius has never severed the link with the craftsmanship in its work. This approach goes with the particular care devoted to the making of books aiming to magnify creation and make reading a perfect moment.