Badges Charles Burns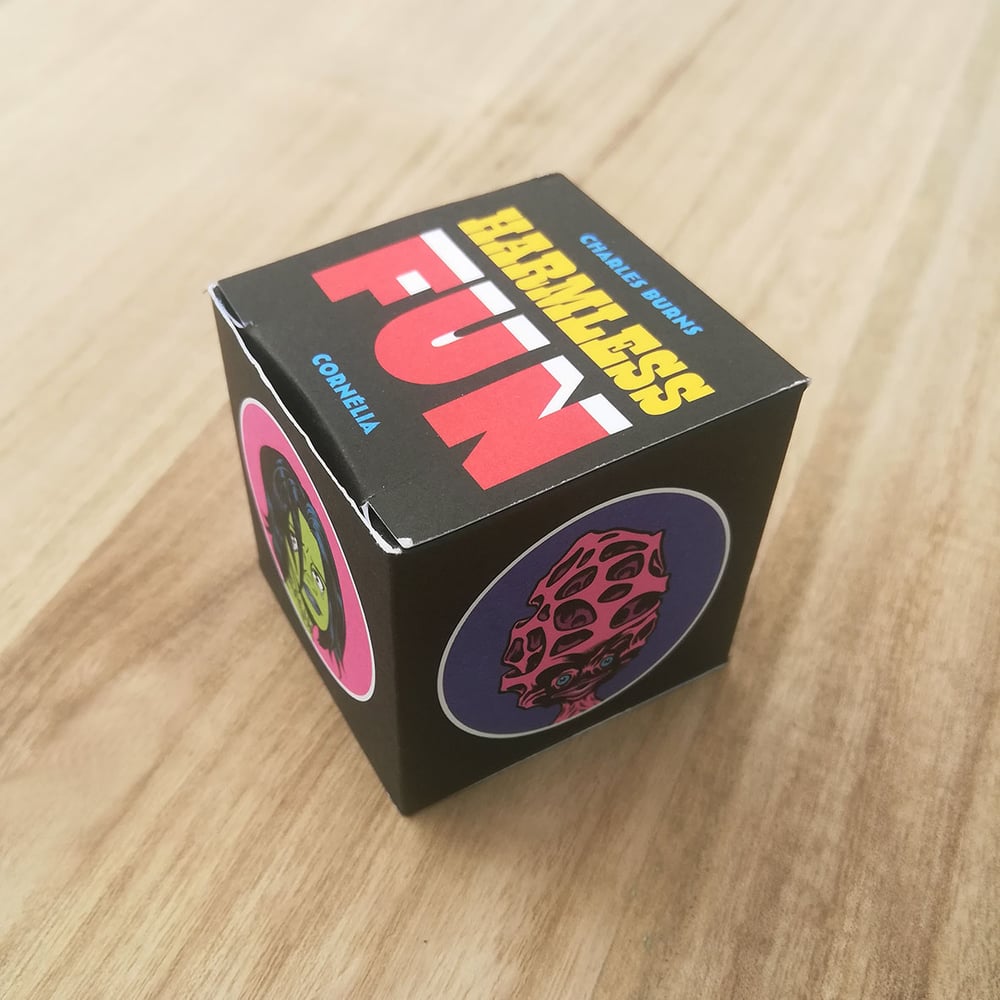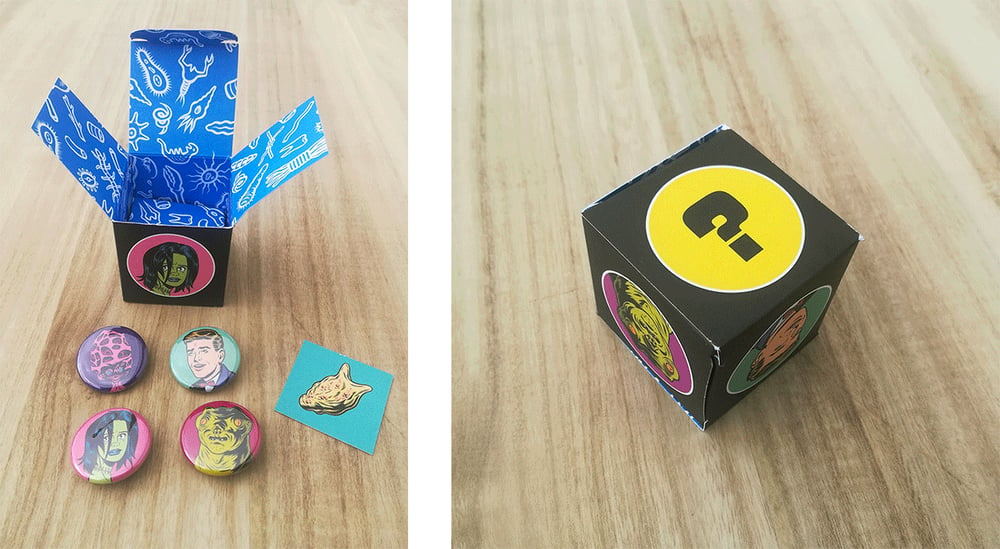 Boite de badges "Harmless fun" dessinée par Charles Burns.
Cette boite contient 5 badges (dont 1 mystère).
CADEAU : Pour l'achat de cette boite ou de tout autre produit de Charles Burns sur notre boutique en ligne, vous recevrez un fascicule inédit reprenant des croquis de Charles Burns réalisés pendant la conception de la trilogie "Dédales".
GIFT : For the purchase of this goodie or any other Charles Burns product on our shop, you will receive an exclusive booklet featuring sketches by Charles Burns made during the creation of the 'Dédales' trilogy.